Helping you make the right financial decisions.
Qlipso provides objective advice, expert info and helpful tools for choosing credit cards, insurance plans, loans, and bank accounts.
Easily compare tons of options to find your best
YOU GOT THIS
Everything you need — totally free
Expert info
Our objective and professional editorial team of financial experts make even the most complicated money questions and topics simple to understand.
Helpful tools
Side-by-side comparisons, smart calculators and straightforward simulators help you make sense of your options.
Tailored insights
Tell us more about you and we'll recommend things like the best credit card for your spending habits, simple ways to get the cheapest mortgages and more.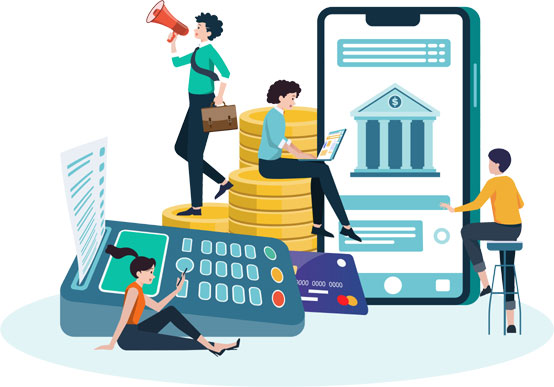 Qlipso – Finance in a Digital World
Qlipso brings together financial experts from all over the world and provides consumers with more transparency in the unmanageable jungle of financial products. Find out in which countries you can already find us and become part of our global team.
Test your finance language skills!